For the woman who is confident enough to look different fearlessly while feeling comfortable and absolutely fabulous from head to toe and all her edges and curves complimenting our unique design.
Clothing is a form of self-expression – there are hints about who you are in what you wear especially when you wear African prints
Dressing well is a form of good manners and so is simplicity the ultimate sophistication of a well dressed man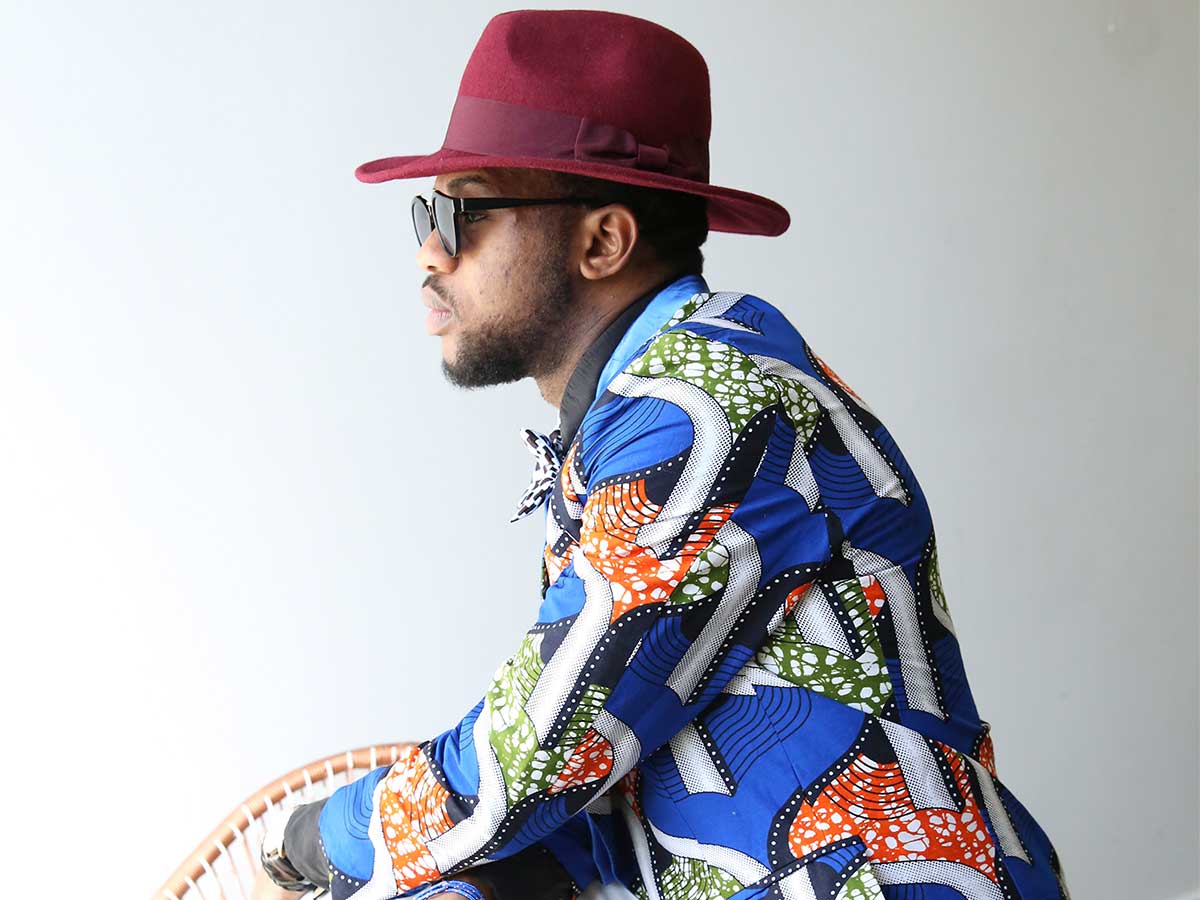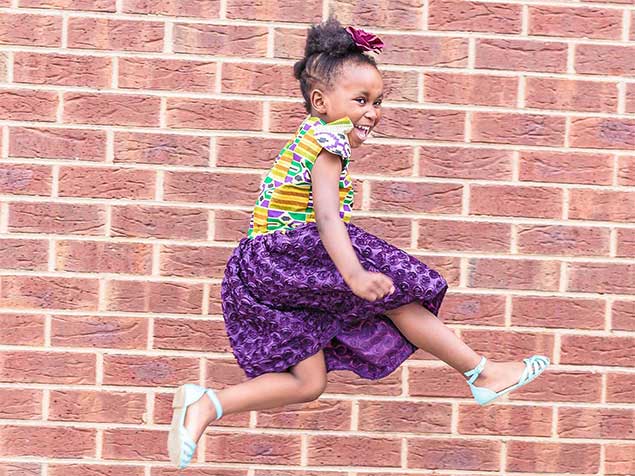 The next generation also needs to know their heritage and their roots. Hence RKM introduces the modernisation of African prints for the young ones too.
If you're looking to MAKE A STATEMENT ANY SEASON, our SIGNATURE RKM eye-catching pieces are SUITABLE FOR ALL PRINT LOVERS and the possibilities are truly endless when it comes to African inspired prints ADDING A ZEST to your wardrobe.
Faux Fur Rita Dress (hi front-low back)
A print blazer for the Dapper man
Slim fit trousers for the dapper man